Award winning musician, Jah Prayzah, real name Mukudzeyi Mukombe has come under fire after revelations that he 'stole' a song off his Tsviriyo album passing it off as his own and grabbing several accolades from its appeal.
According to New Zimbabwe, the song Sisi Makachena that Mukudzeyi penned in 2013 is, in fact, originally a composition by Ghanaian musician Emmanuel Samini, who released his hit song in 2007.
Entitled Samini, the original track is meant to announce a change of name in the artiste's stage name – from Batman to Samini – and declares that he is here in his new identity to entertain his fans.
It was a Ghanaian favourite when it was released back in the middle of the last decade and receiving national airplay and appeal.
Jah Prayzah's stolen version celebrates a woman who is dressed smartly and entices him; a woman even admired by his relatives as a potential daughter-in-law.
While the meaning of the songs is different, Jah Prayzah pilfered the arrangement of the song and the harmonies, complete with background chants and passed them off as his own.
The Original Ghanaian Song: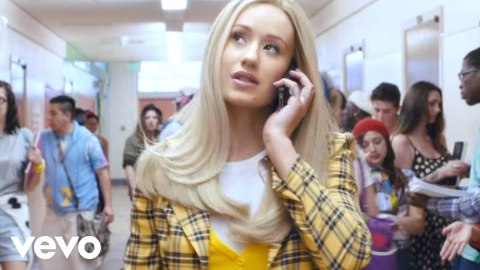 Jah Prayzah's Song Tsviriyo:
Jah Prayzah in trouble for stealing award winning song (Videos)