Needless to say,
Nicki Minaj
was none too happy when South African comedy duo
Derick Watts and The Sunday Blues
decided to release a fart remix of her latest single, "Anaconda."
In fact, Harajuku Barbie was so pissed that she made the pair take the clip down—but not before the video accumulated over 6 million views on YouTube. We, however, were still able to find the allegedly offensive parody online so
shhhhhhhh
… Don't tell!
Not content to leave quietly, the comedy duo decided to issue a response to the rapper/singer and her label, Universal, blaming the whole thing on the fact that their version "has better lyrics."
Derick Watts and The Sunday Blues.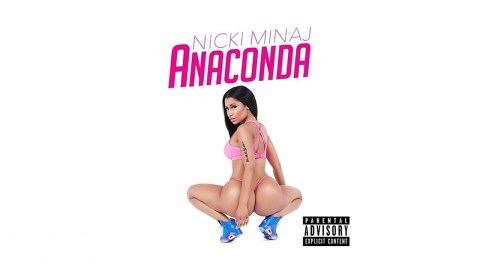 Nicki Minaj Fuming Over Fart Remix Of Her Latest Single, "Anaconda"